ChitogenX Inc. (formally Ortho Regenerative Technologies Inc.) is a publicly traded (CSE: CHGX, OTCQB: CHNXF) clinical stage regenerative medicine company dedicated to the development of novel therapeutic tissue repair technologies to improve tissue healing. The Company name change better reflects the breadth of potential clinical and commercial applications for our proprietary chitosan-based biopolymer and biologic combination.
We are committed to the clinical development of our first application; deploying our proprietary RESTORE technology platform, a muco-adhesive CHITOSAN based biopolymer matrix, specifically designed to deliver biologics such as platelet-rich plasma (PRP) or bone marrow aspirate concentrate (BMAC), to enhance healing in various musculoskeletal conditions.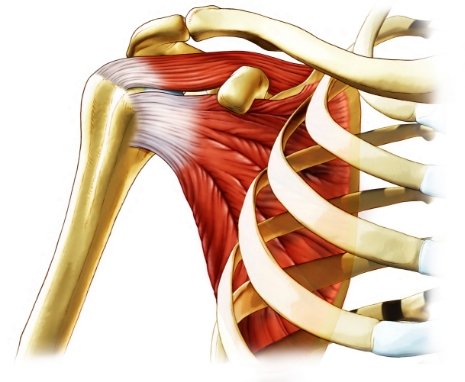 Ortho-R, our lead Chitosan-PRP hybrid biologic implant combination product, is formulated and designed to increase the healing rates of occupational and sports related injuries to tendons, ligaments, and cartilage such as the meniscus. Ortho-R can be directly and easily applied to the site of injury by a surgeon during a routine operative procedure with minimal disruption to length of surgery. We are fully engaged in our U.S. Phase I/II clinical trial for rotator cuff tear repair, our initial indication.
In addition to high unmet medical needs in orthopedic conditions, we are conducting basic research, supported by grants and/or development partners, to improve patients' lives. This work leverages our technology's performance characteristics such as tissue adhesion, pliability, and ability to deliver biologics or therapeutics to various tissues damaged by trauma or disease. Tissue healing represents a significant unmet medical need, and we believe that the clinical development of such applications would create and add significant value for our Company.